By Lauryen Oleyo
Bothothnya age-set first emerged in 1999/2000 and spread through Greater Pibor over those years eventually reaching the last place of Boma in 2006. The idea of forming a new age-set was first discussed secretly in 1998 by some of the younger members of the younger part of Titi, known as Jiri, from Greater Lilot in Lekuangole County. The mobilization was done through late Yokyok and Dura to other regions of Greater Pibor (Pibor County), Greater Kubal (Gumuruk County) and Greater Bahr Kengen (Vertet County). Late Yokyok was the chief of Bothothnya of Greater Lilot and his friend Dura were the mobilizers and forerunners of Bothothnya age-set.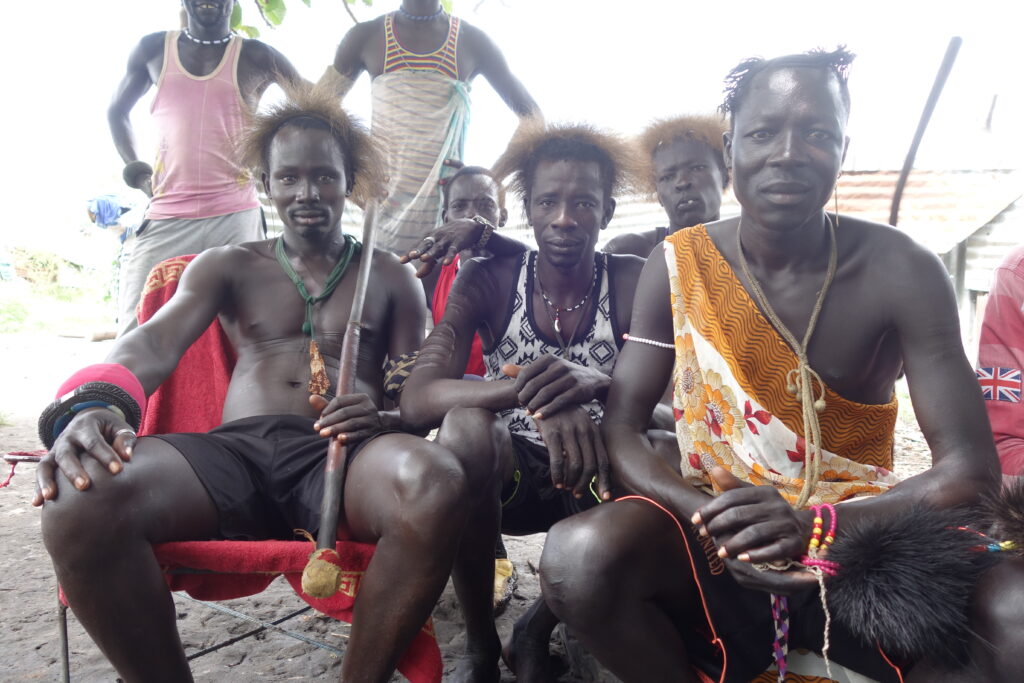 The action of breaking away was then initiated by Bothothnya of Greater Kubal (Gumuruk County) in 1999 and then it went far to Greater Lilot (Lekuangole County) in 2000, followed by Greater
Pibor (Pibor County) and Greater Bahr Kengen (Vertet County) in 2002-2003 and lastly to Jebel Boma County in 2004-2006. The official and the most celebrated year for Bothothnya Age-set defection is 1999.
After having gained fame and recognition, Bothothnya age-set formed teams among themselves locally known as Nyakeno (sing.) or Nyakenet (plural) or kem. A team (kem) is a segment or group within the same age-set comprising people of the same age. Naming teams (kem) varies according to regions, and each village will have its own nyakenet. For example; in some regions/areas the oldest team of Bothothnya Age set is known as "Thobath, Tojar etc" but in other areas they are given different names. The formation of teams/ Nyakenet was introduced by Bothothnya and it has continued to be practiced by the rest of the younger age-sets that came after, like Langgo and Kurenen.
Bothothnya age-set refer to themselves as 'Bothothnya Generation Political Bureau 1999' in honor of the year of their defection from Titi. Bothothnya age-set are divided into two sub-groups: the older part is known as 'Mokoket 1999' (Bachelors herd or male gazelle 1999) and "Walaknya 2000" (Pied Crow 2000).
Bothothnya Beads
The arrangement of Bothothnya's beads are based on the colour of Bothoth/nya (Wild duck/s or mallard/s). The beads are always black and white. Bothothnya age-set chose Wild Duck/Mallard as their token bird because of its specific colouration. Mallards are out-going social animals which feel most at ease when they are in a larger group of other mallards. Wild ducks/mallards always enjoy their companies and Bothothnya age-set admired their character of living together in harmony. Birds like Crested Crane/golden crested crane were also chosen because of its symbolism of beauty, harmony and grace. Other birds are; tern, ostrich, penguin, white stork, stork, marabou stork saddlebill, eagle pied crow etc. Animals include the zebra, mantled colobus, antilopinae and orxy gazelle. All these animals and birds are always praised in songs and dances to portray their beauties and characters.